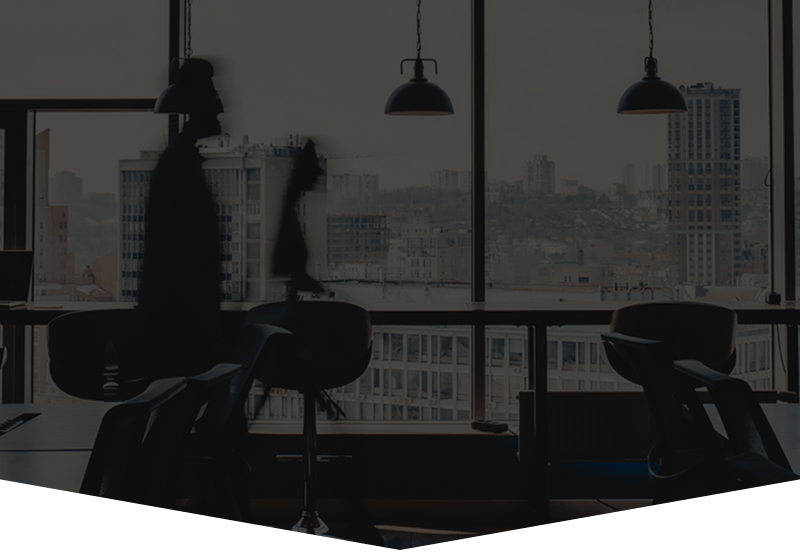 ABOUT US
Fashion Worx is established in Greece, with the vision of bringing popular brands from Europe and the United States into the local market.
Our organization is made up of a group of people who are experienced, determined and professional individuals.
We are distributing in Greece, Bulgaria, Romania and Cyprus
Fashion Worx was established in 2010 in Greece in Luxury Division (Watches and Jewelry)
In 2012 we created 5 more divisions: Fashion / Travel / Outdoor / Kitchenware / Kids-Toys
We intend to develop as a distribution company with a portfolio of internationally-renowned brands.
We are focused on brand development, critical for ensuring long-term sales and a proper return on brand investments.
We excel in protecting companies that use the brand owner's name or brands owned by public corporations.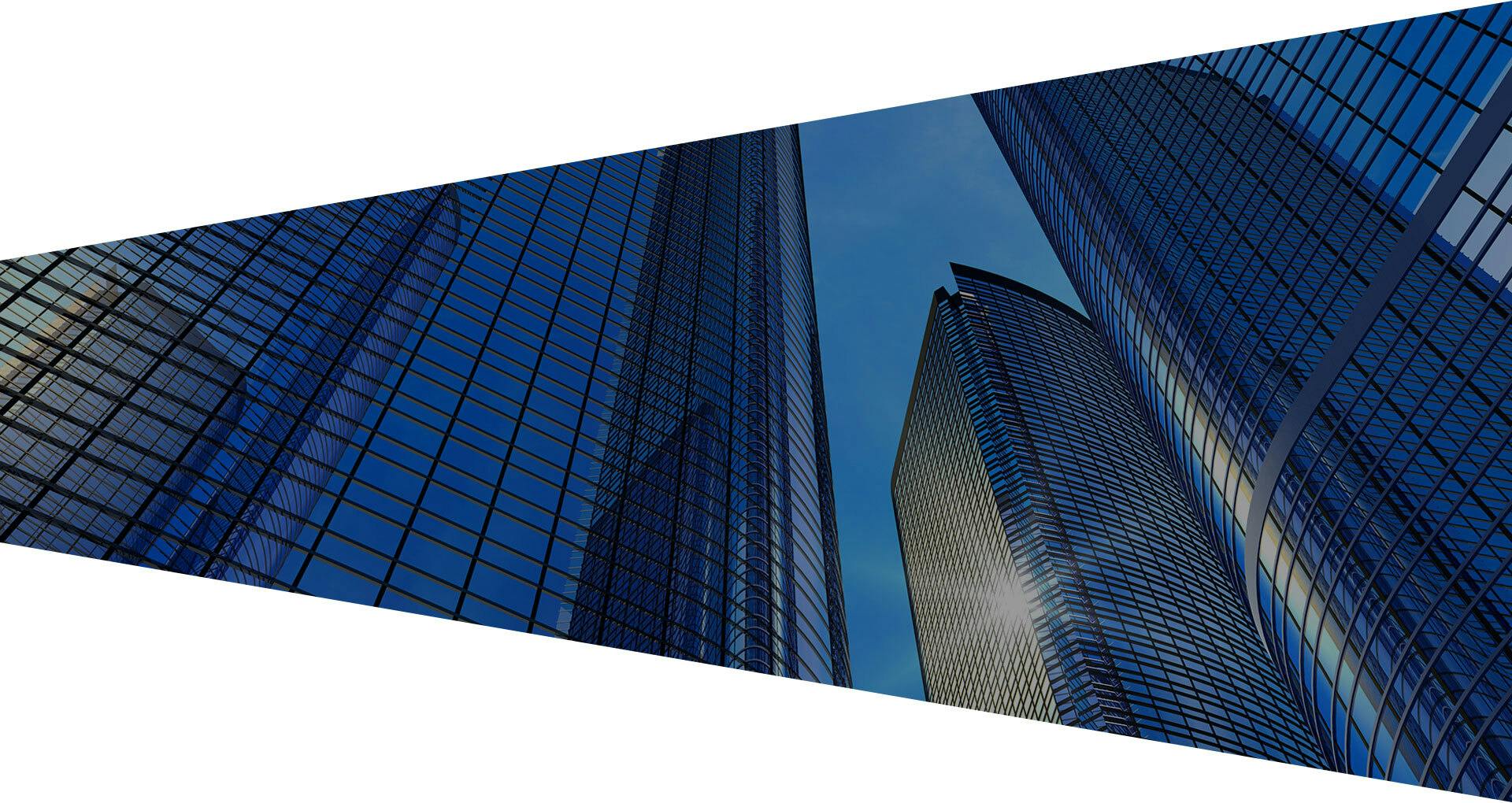 90
clients including
tourists
Our team is formed by experienced people, specialized in the fashion, jewlery & watch market.
Our team will ensure a properly timed and targeted effort to drive sales in the shops. For each brand there is a dedicated sales team (inhouse) who reports to a Sales Manager
In addition, we can do significant direct purchasing so we can achieve more visibility gor your brand than other distributors without reallocating costs away away from other activities.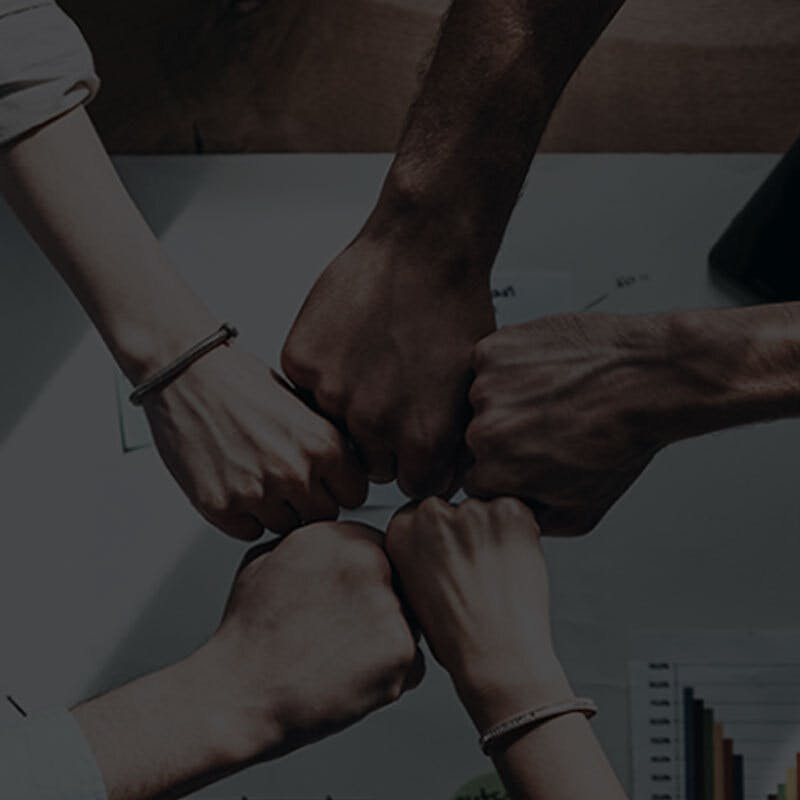 YOUR PARTNER FOR SUCCESS