ABOUT US
IT'S ALL ABOUT FASHION WORX
Fashion Worx is established in Greece, with the vision of bringing popular brands from Europe and the United States into the local market.
We intend to develop as a distribution company with a portfolio of internationally-renowned brands.
Our organization is made up of a group of people who are experienced, determined and professional individuals.
We are distributing in Greece, Bulgaria, Romania and Cyprus*
*Depends on the expansion of each brand
Fashion Worx was established in 2010 in Greece in Luxury Division (Watches and Jewelry)
In 2012 we created 5 more divisions (Fashion / Travel / Outdoor / Kitchenware / Kids-Toys)
Distribution in 4 Countries (Greece, Cyprus, Bulgaria, Romania)
1200+ POS
Up to 50 million potential customers
Up to 90 million including tourists
Distribution of 50+ well-known brands
For each brand there is a dedicated sales team (inhouse) who reports to a Sales Manager
Specialisation for the sector
Continuous training
Co-Operation with 2 PR Agencies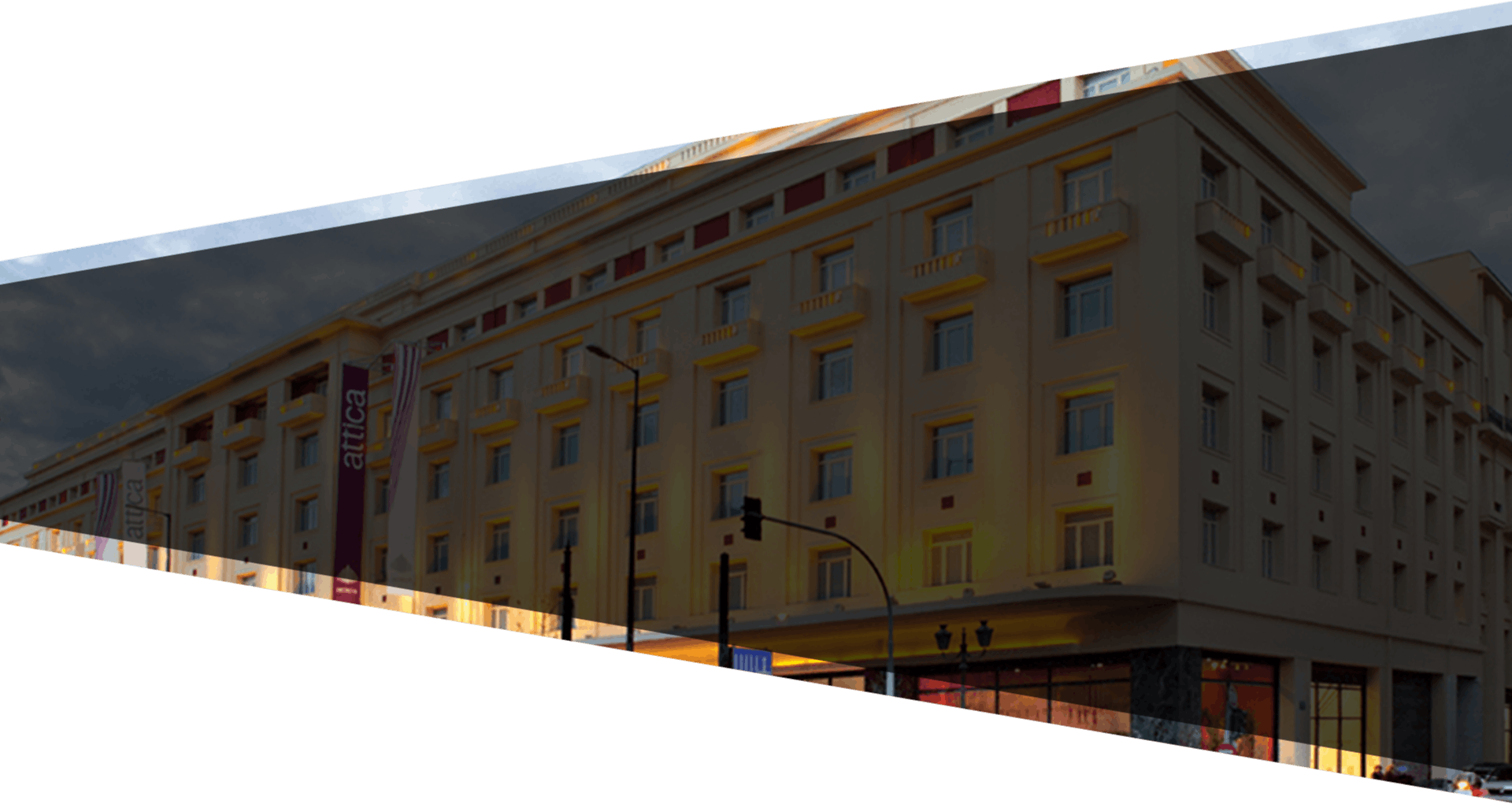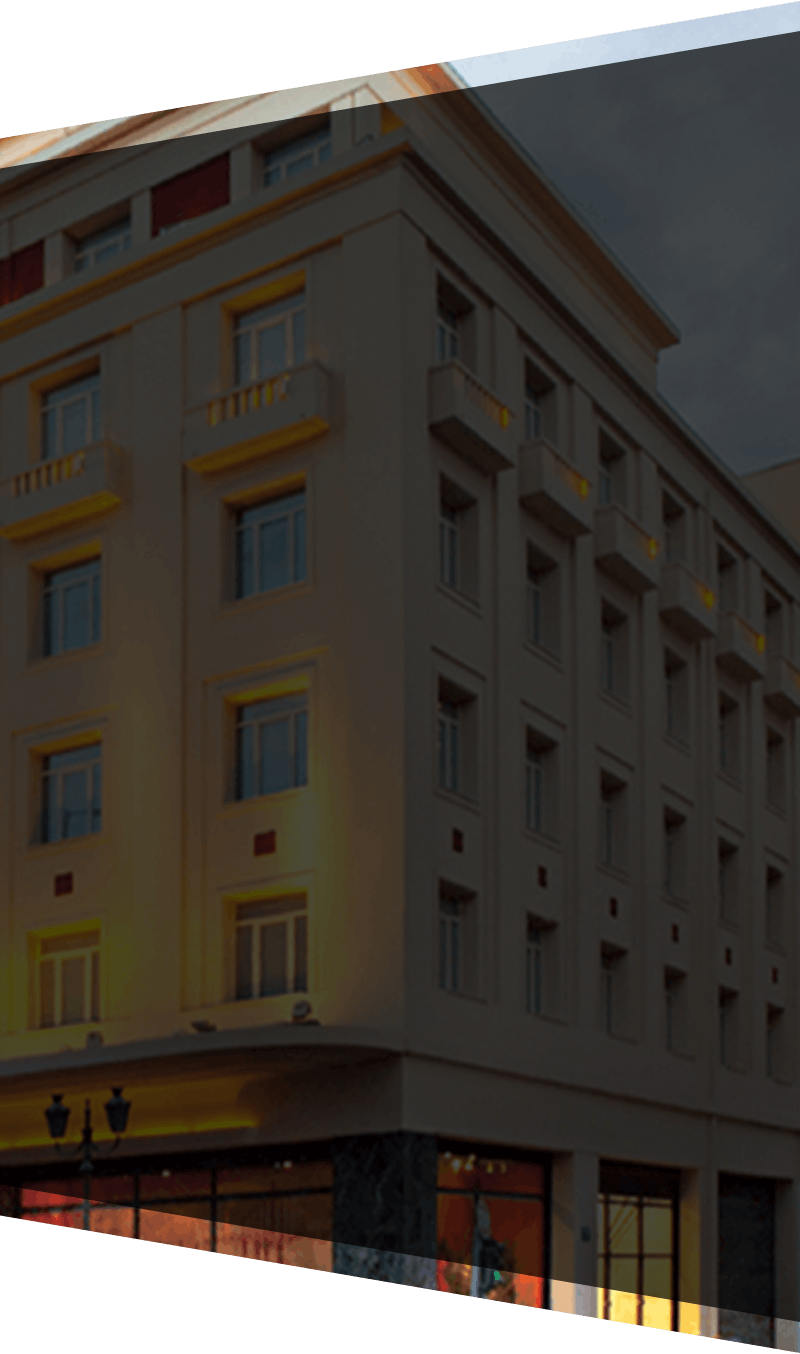 90
clients including
tourists
ABOUT US
WHY FASHION WORX SMPC?

To activate your brand in Local Retail and Travel Retail channels in less time than traditional distributors with coordinated sales and marketing actions.

We are focused on brand development, critical for ensuring long-term sales and a proper return on brand investments.

To push your product introductions and/or positioning via company - managed travel retail, online retail, shop-in-shops and franchising.

We excel in protecting companies that use the brand owner's name or brands owned by public corporations.


To excited FASHION media relations.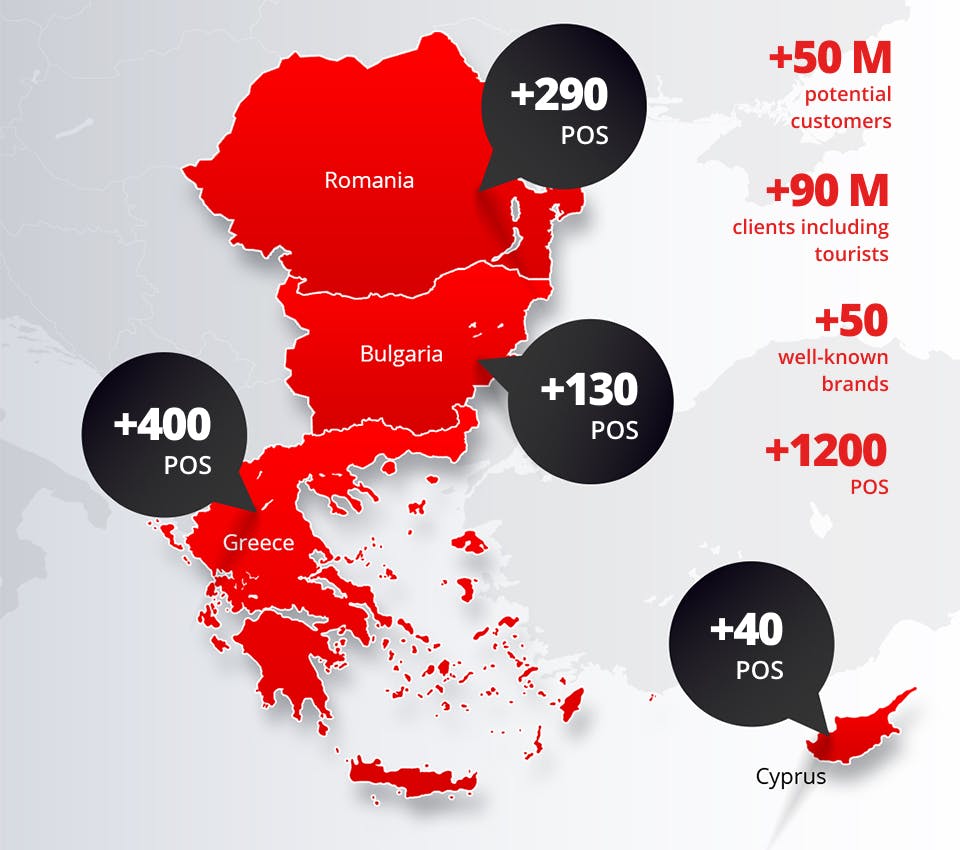 ABOUT US
OUR NETWORK
Our distribution stores network consists of over 1200 strong points of sales all over Greece, Romania, Bulgaria and Cyprus
We offer high quality service through our ISO certified Service Center,
We employ professional salesmen/saleswomen, which cover every part of each country,
We take place to the national trade fairs, in which we have a very strong attendance,
We have a large advertising annual program for Magazines, Television, Internet and Social Media presence.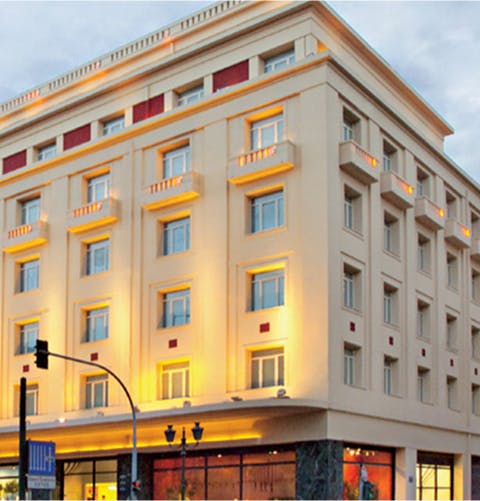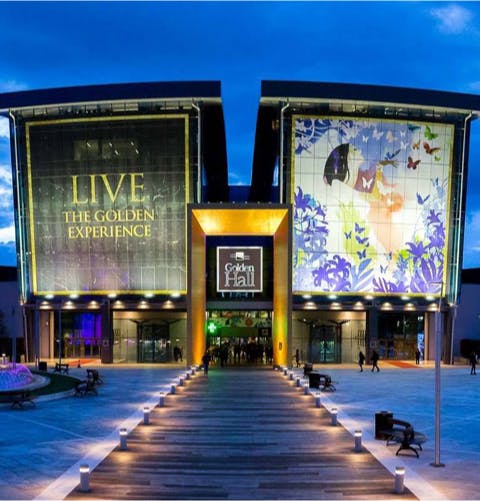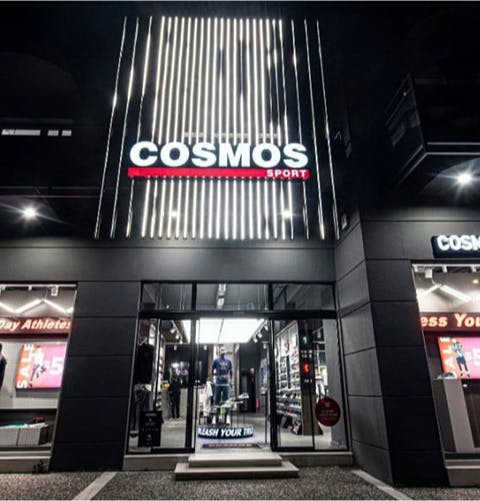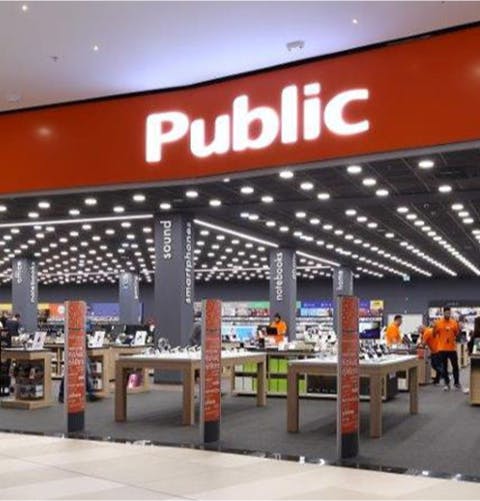 ABOUT US
OUR MAJOR CUSTOMERS
We are working with the biggest and best retail chains, department stores and boutiques in each market.
These players are trend makers, offering the right space and place for the brand visibility
LEARN MORE